Monthly Promotions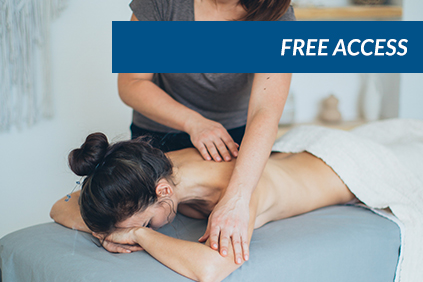 Massage +
Outdoor Spa Access
Get free access to our spa outdoor facilities when you book any massage treatment with us.
A receipt of $90 + taxes per massage will be given to you for insurance purposes.
Starting at $90. Valid weekdays only.
*All these offers are for a limited time and prices do not include taxes.