Our 5 to 9 Promotion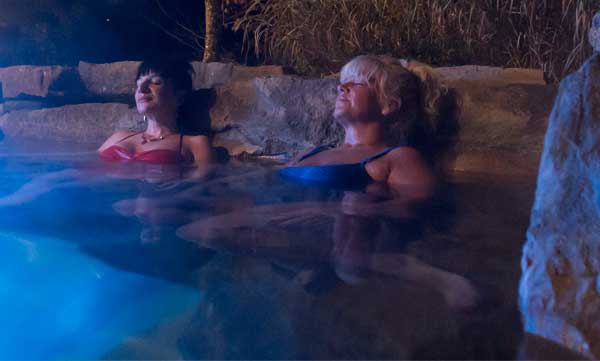 Come Experience Beaux Rêves 5 à 9!
This promotion includes access to our reimagined Nordic Spa which gives you access to 17 different stations so you can sit back and enjoy the evening with that special loved one or with a group of close friends.
Enjoy relaxing thermal ponds, step into the warmth of our eucalyptus steam room or our new sauna with amazing views of the forest and the river or experience our new salt room. Unlike other spas, we welcome quiet conversation to truly enjoy the people that you are with.
Starting at only $59 per person!
20% discount on all treatments.  Insurance receipts for massage therapy are provided.
Limited time promotion.
Reservations necessary. Call us at 1-800-279-7679 (From Montreal : 514-316-7808)
A $15 fee will be charged for date changes made to a reservation.