5@9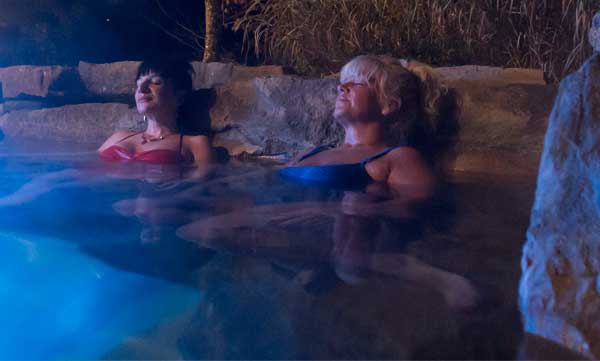 Come experience Beaux Rêves 5@9!
Nordic Spa access & 1 hour "Dream Circuit" in the Dream Salon!
Includes:
Pressure therapy
Deluxe massage chair
Full spectrum Infrared Sauna
Chromotherapy
OR
Beaux Rêves Siberian Sauna – the 1st and only in Quebec!
ONLY $39 + $10 for a delicious Bistro Beaux Rêves meal!
Valid 7 nights weekly
**Insurance receipts for massage therapy are provided**
20% discount on all treatments
**Limited time promotion
**Reservations necessary
Call us at 1-800-279-7679 (From Montreal : 514-316-7808)