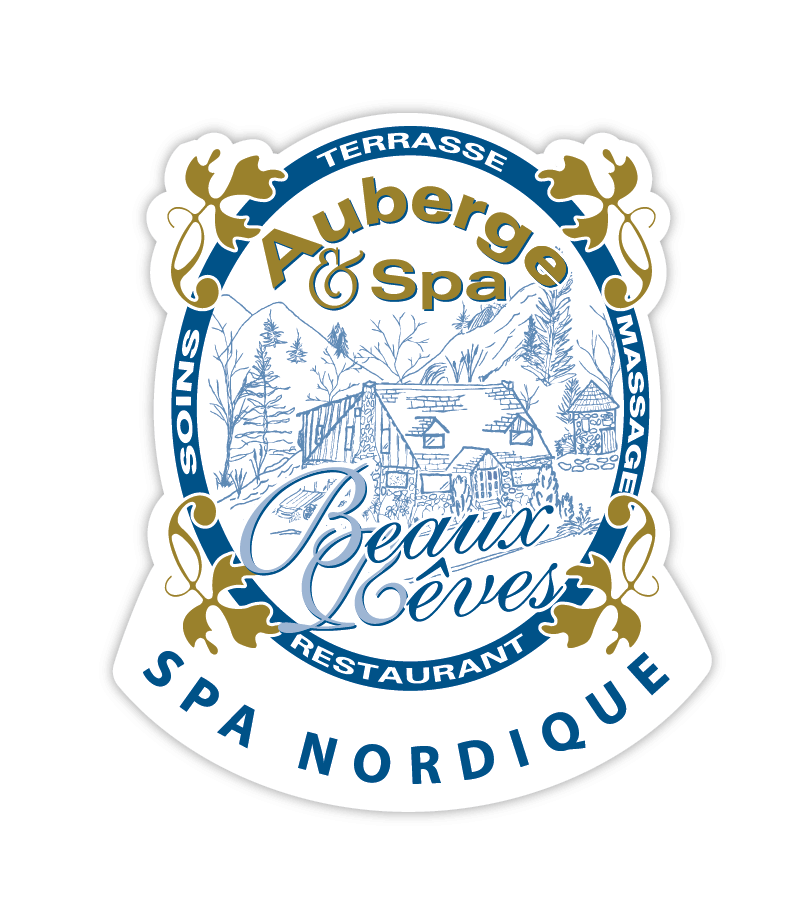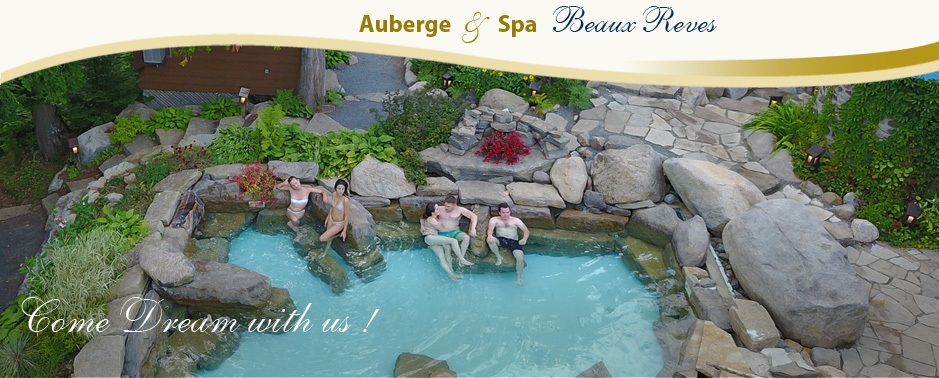 Privacy Policy
At Auberge and Spa Beaux Rêves , your privacy is important to us. We do not share any personally identifiable information about you with anyone. We will never sell or rent your name, email address, telephone or fax numbers, address, or credit card numbers. We may collect your IP address and general browsing patterns when you visit our site but we only use this anonymous information to help diagnose problems with our server and to assist us with improving beauxreves.com.
Security Policy
Placing orders with Auberge and Spa Beaux Rêves is secure and private. By using PayPal for our payment system you can be assured your information is secure and backed by the most trusted online payment system.
PayPal's service builds on the existing financial infrastructure of bank accounts and credit cards and utilises the world's most advanced proprietary fraud prevention systems to create a safe, global, real-time payment solution.
PayPal has quickly become a global leader in online payment solutions with 40 million account members World-wide. Available in 38 countries around the world, buyers and sellers on eBay, online retailers, online businesses, as well as traditional offline businesses are transacting with PayPal.
Spam Policy
Auberge and Spa Beaux Rêves is committed to protecting the privacy of our customers when sending you email communications, including any newsletters. We will not share your email address with anyone.
20:36