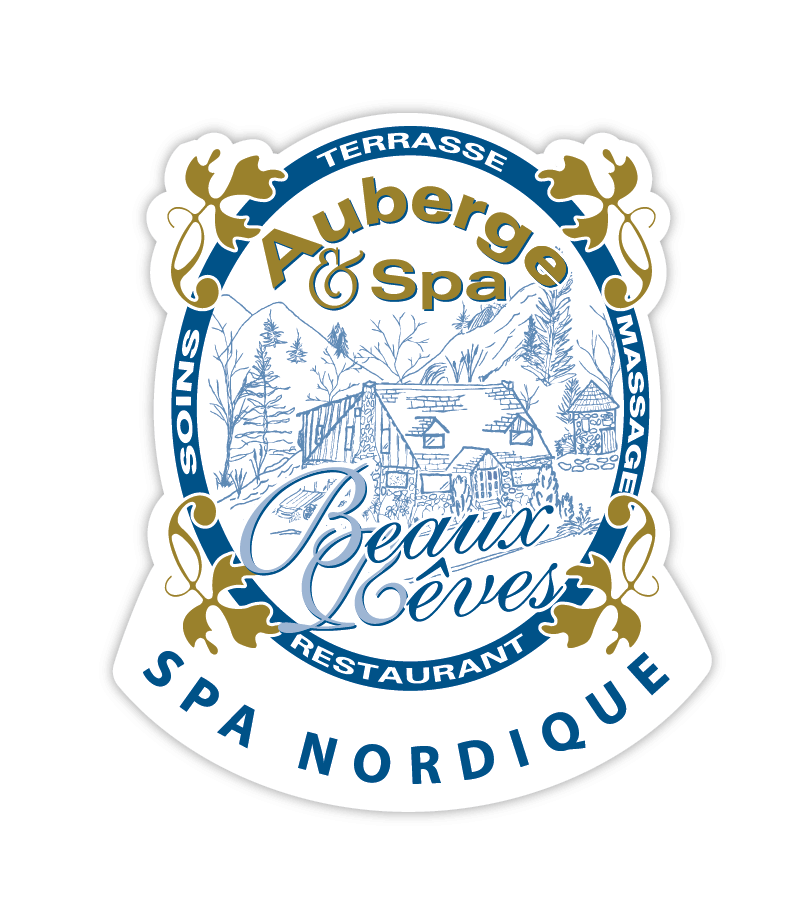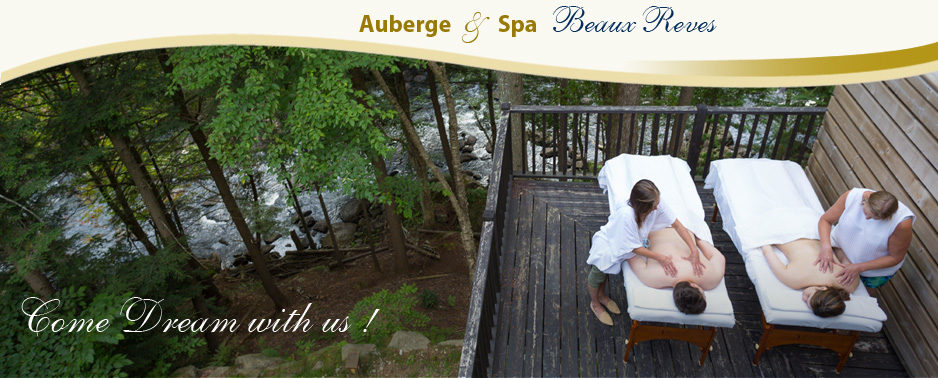 Day Spa & Treatments Packages
Come and unwind with a relaxing soak in our Nordic spa, envelop yourself in our sauna or let one of our skilled estheticians immerse you in an unforgettable experience with one of our spa treatments.
All packages include a bathrobe, towel and a locker.  Sandals are required.
Day Spa
Day Spa with Meals
Day Spa with Activities
Looking for a weekend getaway filled with pampering and activities? Be sure to view our accomodations and activity packages.
Spa Access & Rentals
Saturday, Sunday & Holidays:
All activities include a block of four hours at our Nordic spa
All rates are per person
Bathrobe & towel not included, sandals required
View our Reservation & Cancellation policy.
20:02