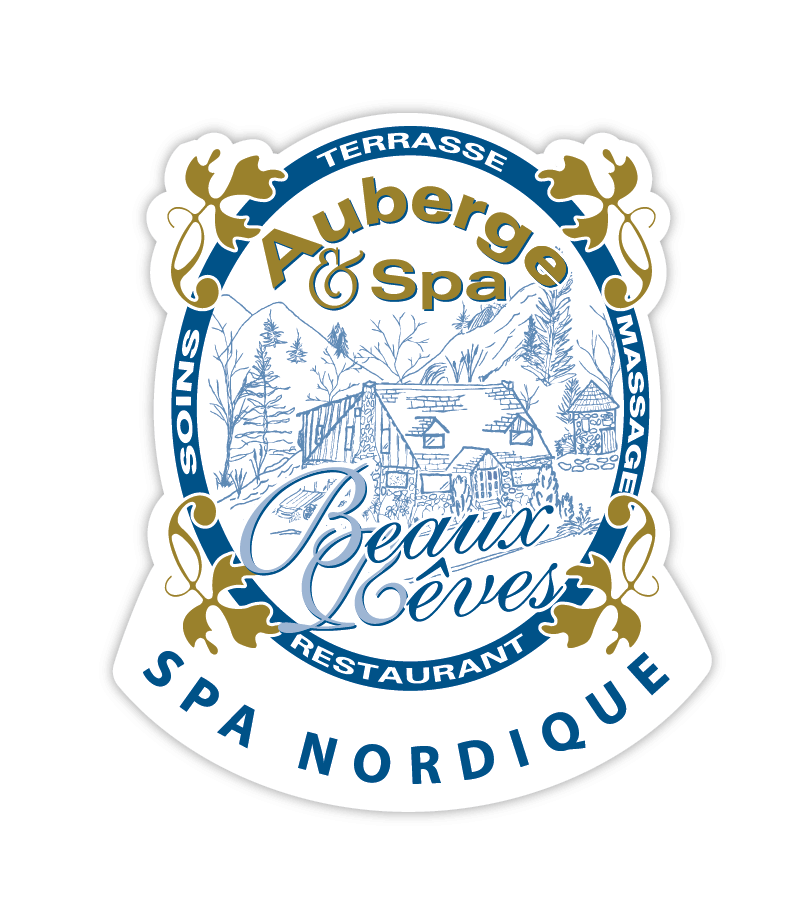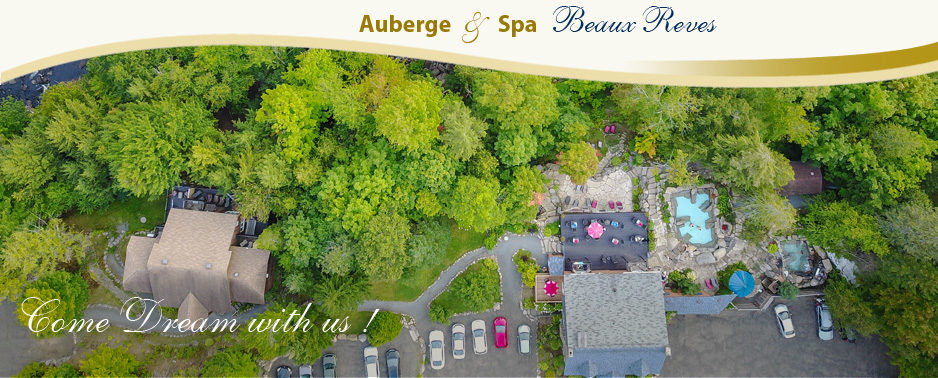 Accommodation Packages
Select a link below to view full package details. Please note that all prices are per person.
Spa & Accomodation Packages
2 Nights – Double Occupancy
1 Night – Double Occupancy
Single Occupancy
Activity Packages
Activities
All activities include a block of four hours at the spa. All rates are per person
If you cannot find the perfect package, you can create your own personalized package.
View our Reservation & Cancellation policy.
19:53