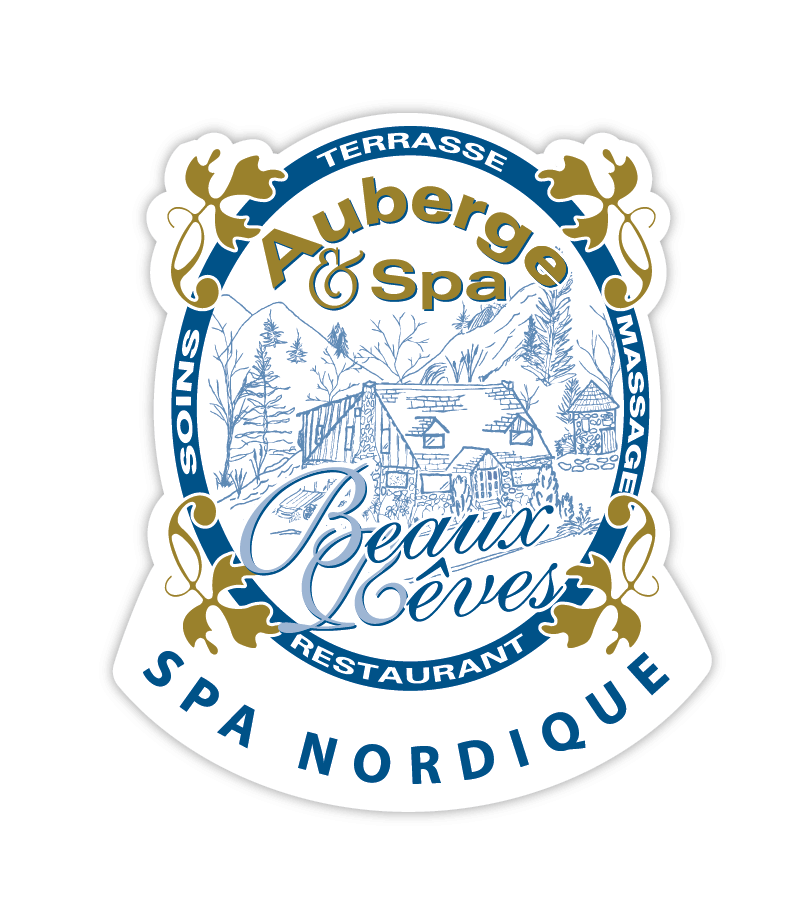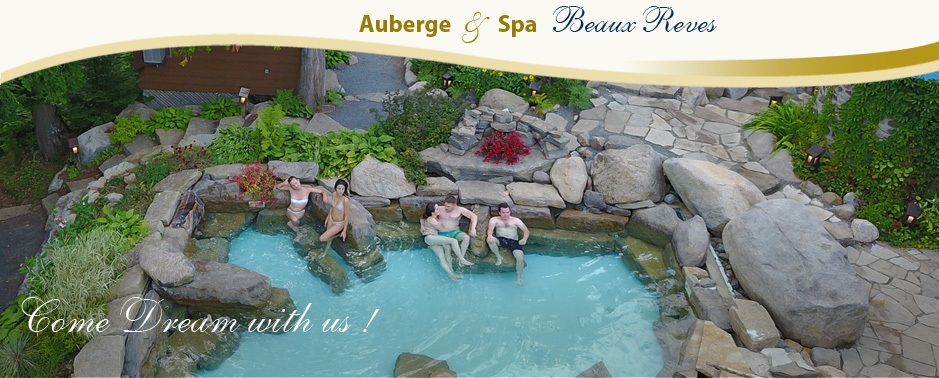 No Matching Packages
We don't seem to have an exact package that meets your current request. Please try again or select different options.
However, we specialize in creating personalized packages to fit your interests and needs to ensure your stay with us is the most enjoyable. Give us a call now at (800) 279-7679 or visit the personalized package page and we will be happy to help you find the perfect package to suit your interests.
Thank you and we look forward to helping you plan a great getaway.
12:03