Fundraising Campaign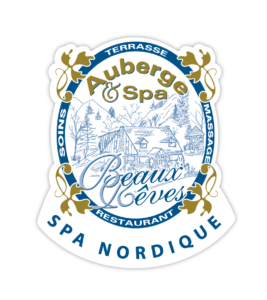 In collaboration with L'Auberge & Nordic Spa Beaux Rêves,
here is the solution for your fundraising campaign...

L'Auberge & Nordique Spa Beaux Rêves innovates once again! We are launching our fundraising program! We can now help you achieve your organization's fundraising goals with a formula that differs from the door to door and that pays off big! Unlike other forms of financing, you have no monetary commitment!
With the holiday season approaching quickly, it's a great opportunity to find a gift that will be appreciated and will allow you to support your cause.
For each of our partnered organizations, we will create a web page on which the certificate for a spa package may be purchased. Simply share the link so that your members can in turn share the fundraising campaign with family and friends.
L'Auberge & Nordique Spa Beaux Rêves offers you a spa package at a special price that you can sell to fund your organization's projects. For each certificate sold, you will get $25.00!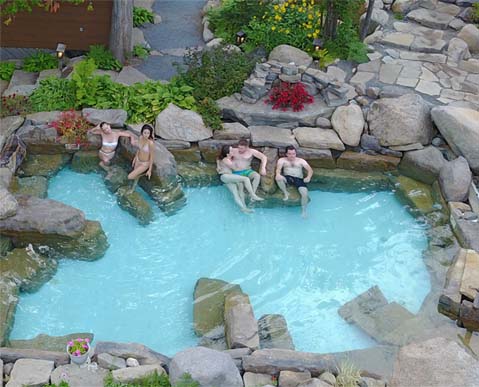 Our Offer:
Your special price is $69.00 + tax
We will donate $25.00 or each gift certificate that is sold!
The package includes:
Access to the Nordic spa for 4 hours for one person.
One hour in our Dream Circuit (includes: pressure therapy, high-end head to toe massage chair, full spectrum infrared sauna OR the Beaux Rêves Siberian sauna – the first and only one of its kind in the Laurentians!)
A meal at the Beaux Rêves Bistro.
Bonus: 10% discount on a massage (insurance receipt available), 15% discount on a beauty treatment and 10% discount on a room.
The value of this certificate is $109 + tax.
How it Works:
We will create a personalized web page for your organization. Follow this link for an example.
Share the link to access your page with your members who can promote your fundraising campaign with friends and family.
For each spa package sold, L'Auberge & Nordique Spa Beaux Rêves will give you $25.00 (a cheque will be provided at the beginning of each month).
Contact us and start fundraising now!