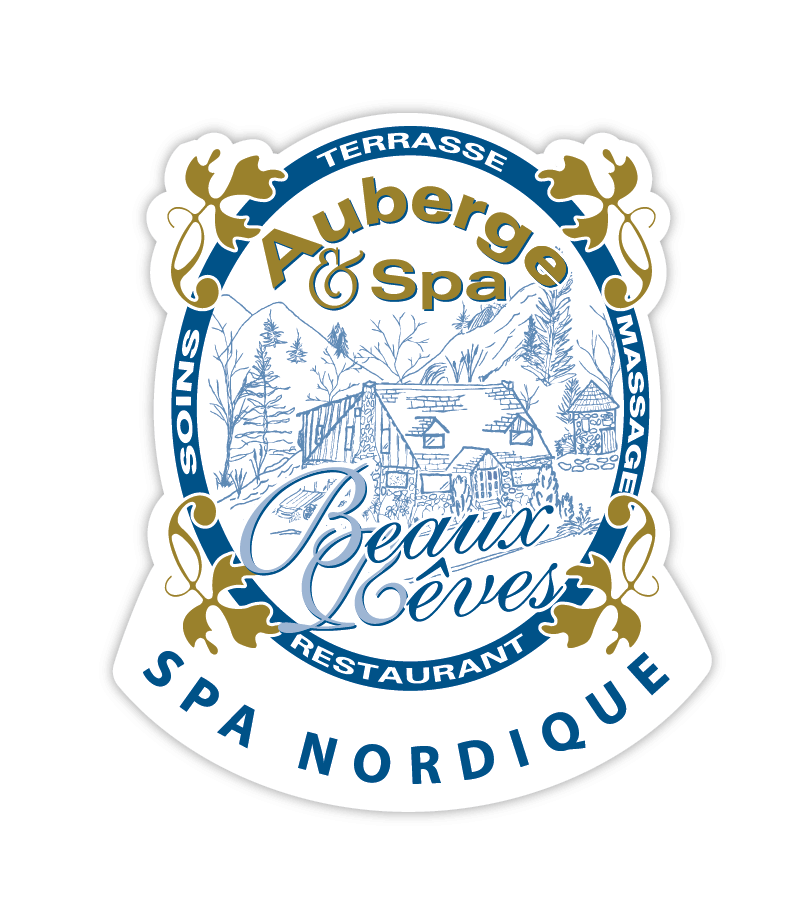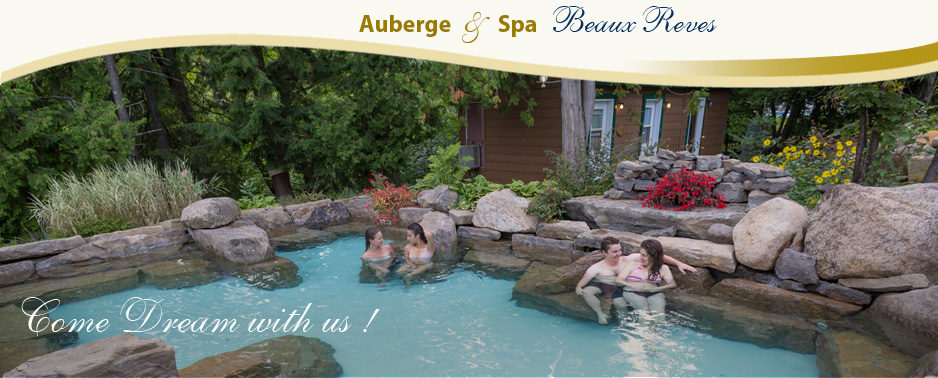 FAQs
Sorry we love the furry beasts but our establishment is not setup to accommodate them.
First and foremost we are a relaxation spa where people go to relax in a quiet surrounding. By law we cannot refuse kids so we leave it to the parents' discretion and better judgement as to not disturb the others.
Dorval airport – 80km
Montreal downtown – 90km
Mont-Tremblant – 70 km
Ottawa – 200km
Quebec City – 350km
Only as far as St-Jérôme then a connection by TCIL bus will bring you to Sainte-Adèle about ½ km from the Inn.
See
www.tcil.qc.ca
for more details.
Yes from the Berri terminus to St-Jérôme then the TCIL bus from St-Jérôme to Sainte-Adèle (½ km from the Inn). See
www.tcil.qc.ca
for more details.
We have wireless access in the main areas and conference room.
We suggest hiking shoes, water shoes, bathing suit, sun glasses, camera, appropriate clothing and a good book to relax and read.
We have a liquor license therefore we can provide you with all the necessary drinks you would like. Please note we are regulated by the REGIE DES ALCOOLS therefore no beer, wine or alcohol is permitted on site unless it bears the appropriate codes sold by our establishment.
You are more than welcome to spend time at our spa and restaurant without overnight lodging. We have a change room set up just for your convenience. We also offer day packages that will suit your needs.
16:06