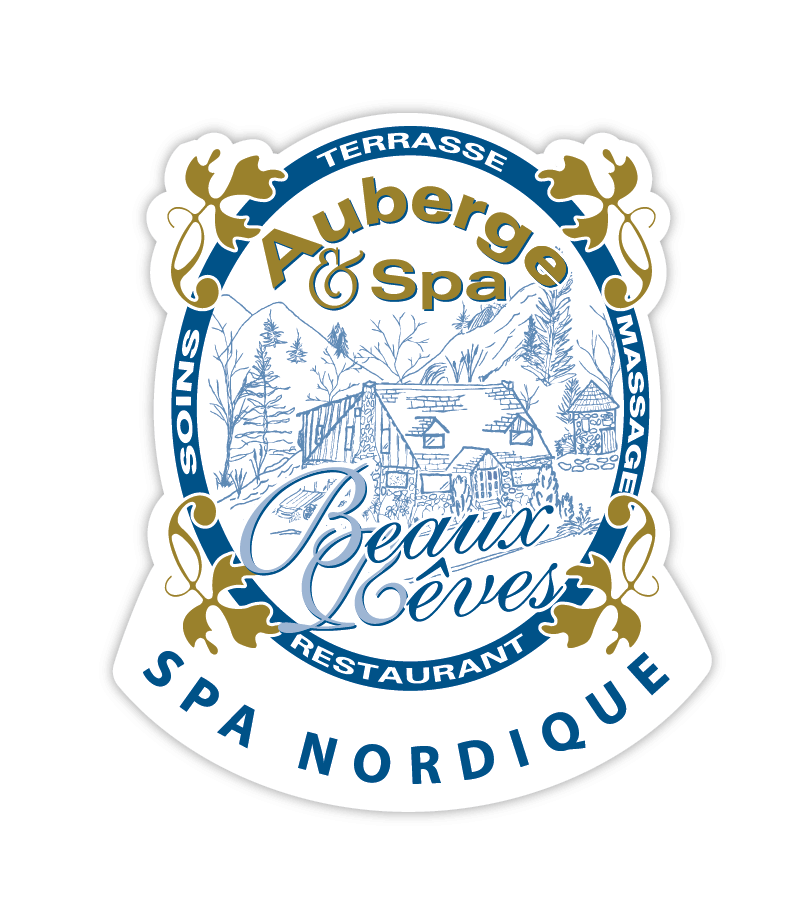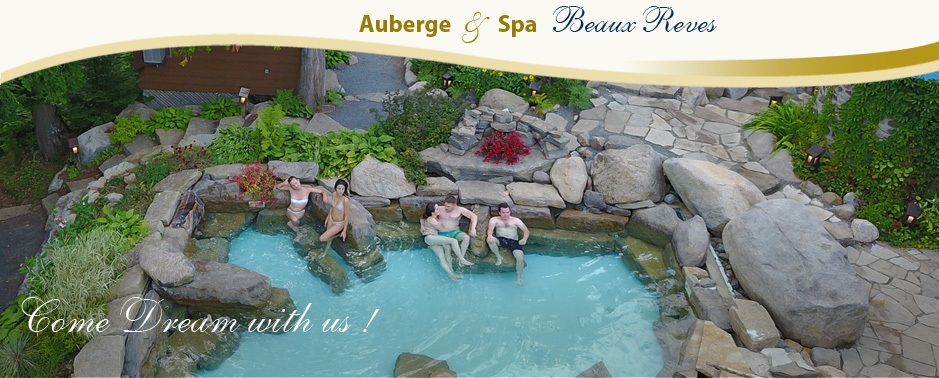 One Hour Dream Salon Circuit. Activity includes:
Pressure Therapy
Deluxe Head to Toe Massage chair
Full Spectrum Infrared Sauna with Chromotherapy
OR
Beaux Reves Siberian Sauna – the first and only one in the Laurentians!
A DREAM COME TRUE AT Beaux Rêves
Step into our Dream Salon and enjoy a quiet hour of rest, rejuvenation and tranquility.
Pressure Therapy, Deluxe Massage Chair and your choice of either Full Spectrum Infrared Sauna with Chromotherapy or Siberian Sauna….Let the Dream Circuit begin…
Pressure Therapy: Improve blood circulation by using a vein-lymphatic drainage method. Pressures and decompressions are emitted by the apparatus to increase lymph circulation, eliminate toxins, decrease water retention, cellulite and reduce the feeling of tired, swollen legs.  The pressure therapy treatment will eventually refine the silhouette.
Head to toe massage on our deluxe Massage Chairs:   Enjoy the  iComfort® ic6500 massage chair with its vertical to horizontal movable quad-rollers reproducing over 5 massage actions with the sensation of a professional massage!  Sit back and enjoy, it even includes forearms, hands, leg massages and the intelligent 2D massage feature for extra massage convenience and performance.
Jacuzzi Clearlight Full Spectrum Infrared Sauna with *Chromotherapy: Infrared rays are one of the sun's rays and are the healthiest, penetrating into your skin deeply and dissolving harmful substances accumulated in your body. Infrared rays vitalize your cells and metabolism and offer great anti-aging benefits.  Infrared heat provides all the healthy benefits of natural sunlight without any of the dangerous effects of solar radiation. The benefits of Infrared saunas may be exactly what you need to achieve your wellness goals since they are an effective tool for natural healing and prevention.
*Medical Grade LED Colour Light Therapy:  Color Light therapy is a technique of restoring imbalance by means of applying color to the body. When used with infrared technology, light therapy (phototherapy) is one of the most effective and non-invasive ways to repair the body. Light therapy is also used to relieve Seasonal Affective Disorder (SAD). SAD effects individuals when the lack of sunlight results in seasonal depression. Light therapy is also a growing treatment for anti-aging. Many individuals have seen a reduction in the appearance of fine lines, wrinkles, crow's feet, and age spots.
OR
The FIRST & ONLY Siberian Sauna in the Laurentians:   Experience this wonderful and unique mini steam sauna session that increases circulation and relaxes muscles but leaves your head outside the individual sauna!  Especially popular for people who do not enjoy breathing hot sauna air or the feeling of claustrophobia .  Additional benefits include increased metabolism, helps with weight loss, cellulite reduction and detoxification. The addition of essential oils will add to the relaxation and wellness experience.
13:44