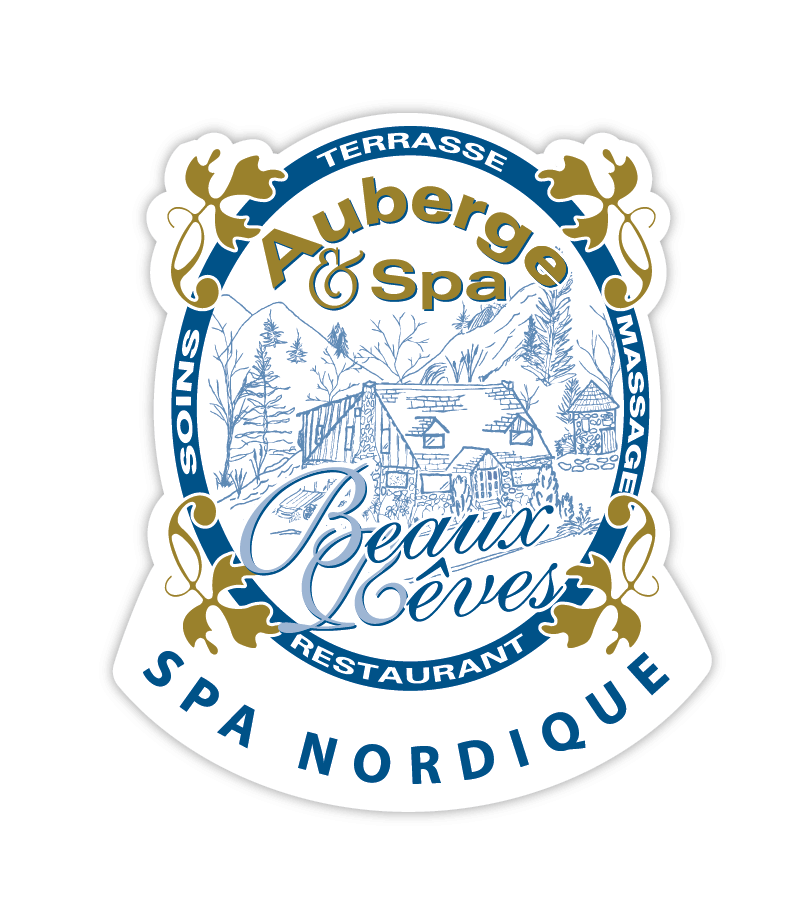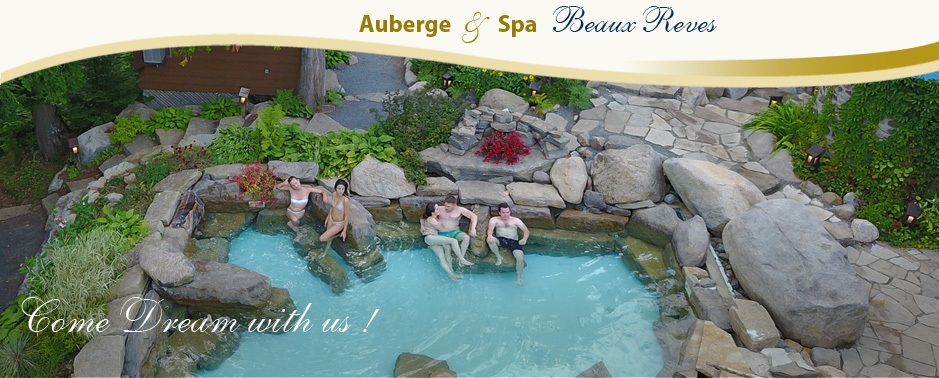 Beaux Rêves Gastronomy Concept
After a relaxing day at Auberge & Spa Beaux Rêves, guests will enjoy a delicious 4- to 5-course table d'hôte dinner at one of our nearby partner restaurants in Ste-Adèle.
This concept has been very appreciated by our guests who truly rave about each dining experience!
Restaurants Info
La Chitarra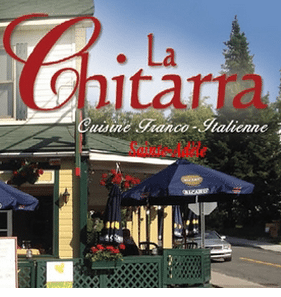 For 27 years the La Chitarra restaurant in Ste-Adele has been serving French-Italian fine cuisine to many happy customers. Located downtown in an ancestral building, the restaurant offers a nice mixture of great food and warm ambiance. Add to all this the attentive service by the La Chitarra staff. This establishment offers choices of veal, grilled meat, seafood and pasta. Specialty: Pastadele is their line of fresh pasta distributed throughout Quebec.
See our menu
Chez Milot

Our cuisine is varied and responds to our clients taste and we are known for our generous portions. Whether sitting on our covered & heated terrace or beside the fireplace in the restaurant during fall & winter, we are at your service 7 nights weekly, daytime Monday to Friday. Our Sommelier will help you with the best wine choices for your meals and we always have fine bottles on reserve. Enjoy a wide variety of wines to suit your taste and budget. Specialty: mussels, grilled meats and fish.
See our menu