Bantam AAA girls team from Lac St-Louis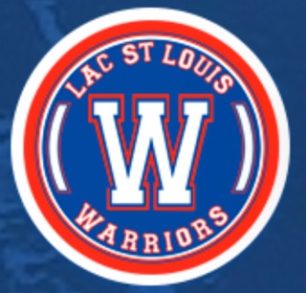 Fundraising campaign supported by
L'Auberge & Nordic Spa Beaux Rêves

Thank you for supporting
the Bantam AAA girls team from Lac St-Louis!
We are a Bantam AAA girls team from Lac St-Louis. Our team motto is One team One dream, and our dream is to win the provincial championships in April. We are raising money to buy ice time for practices and to rent a bus for our games in Quebec City. Thank you for your support!
Promo Code: BANTAMAAA
Your special price is $69.00
The regular price is $109.00
We receive $25.00 from each purchase
How to Buy:
Click BUY NOW below.
Complete the secure payment process.
Enter the BANTAMAAA promo code to receive our special offer.
After completing your purchase, you will receive a confirmation email.
For reservations, call us with your order number and promo code, after buying this package. Reservations are required.
If this is a gift, download your certificate and read the instructions.