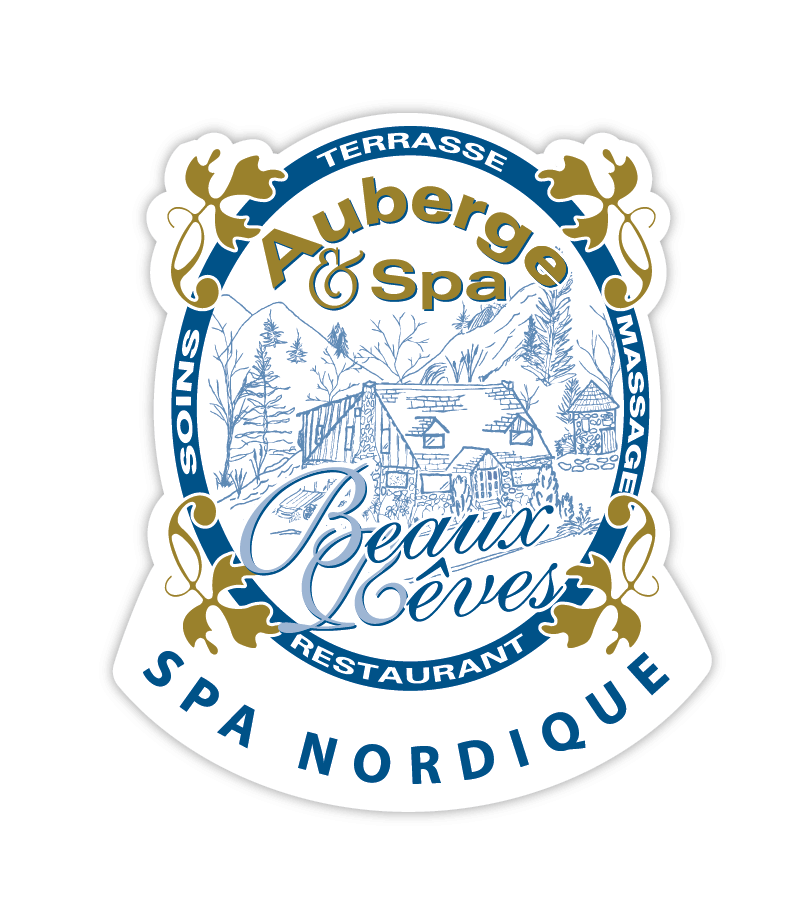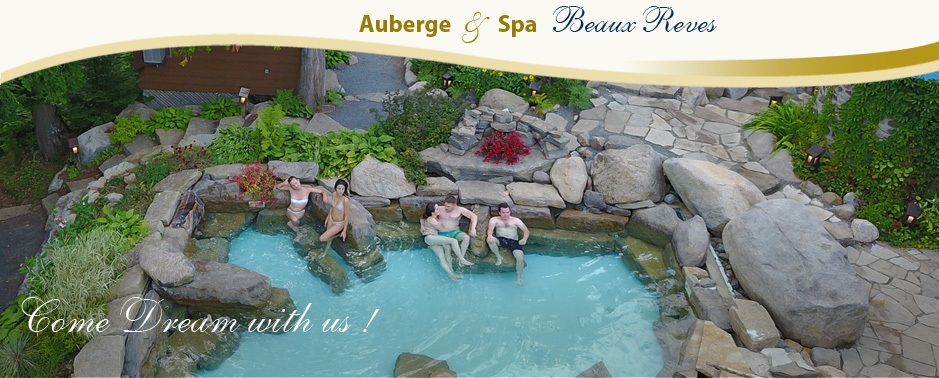 Fall Activities
Fall Foliage
The fall colors are here! What better place than the Laurentians to witness Autumn's spectacular show. Around every turn, over the top of every hill, the colours cascade down the hillsides and throughout the valleys spilling out to the edge of the road.
All the local villages and towns are celebrating the event. Ask us about the numerous hiking trails that will take you to mountain look-outs for a breathtaking view of fiery reds and rich golds. No wonder thousands of people flock to the Laurentians every fall and what better way to end the day than to enjoy a great meal and soak in the Beaux Rêves Spa.
5 Night Spring Summer Multi-Activity – Fall Colours
Cinema
The Pine theater in Sainte-Adèle, one of the finest in Montreal area, it is located at 1.5 km (1 mile) from the auberge. Here you will find spacious comfortable seating.
Here is what is now playing.
Helicopter Rides
Helicopter rides to view the Laurentians from up above like a bird in the sky.
Come fly with us!
For additional information on Helicopter Rides please call us at 1.800.279.7679
20:14