Promotions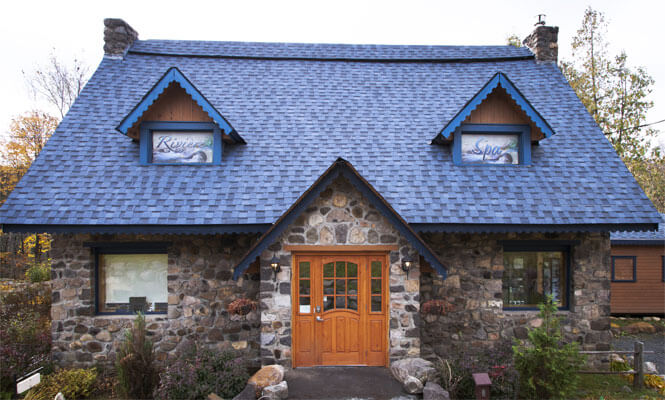 20th ANNIVERSARY PROMOTION:
Prices the way they were 20 Years Ago!
Enjoy the last major promotion of our year of celebration.
From October 30 to November 30, 2016
Packages' including a one night stay or more: From Sunday to Thursday
Day spa packages: From Monday to Thursday
ROOM OR SUITE STARTING AT $ 44 per person. Includes breakfast and access to the spa.
60 MINUTE MASSAGE AT ONLY $ 55 (Swedish, reflexology, foot)
(Insurance receipts available at full price and upon request).
ALL BODY AND ESTHETIC TREATMENTS AT $ 40.
20 % off the regular price of all packages *, services or products.
* Excluding the Escapade package
Call us at 1-800-279-7679 (Montréal : 514-316-7808)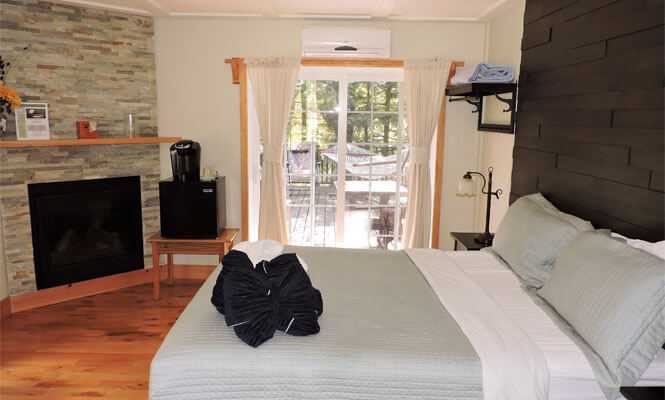 GIFT CERTIFICATE PROMOTION:
20th ANNIVERSARY
Give more to your loved ones this year with a Beaux Rêves Gift Certificate!
From November 1 to November 30, 2016
Buy a gift certificate and obtain 20 % more in dollar value.
This offer is only valid for certificates used during the week.
Package with room: Sunday to Thursday
Day Spa: Monday to Friday.
Call us at 1-800-279-7679 (Montréal : 514-316-7808)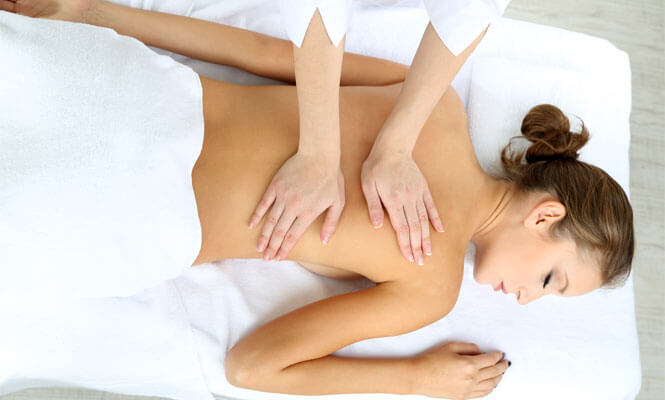 WOMEN'S WEDNESDAYS:
Celebrate your Femininity at Beaux Rêves every Wednesday!
A day Escapade at $89:
Access to the Nordic Spa
One 60 minute treatment of your choice
One fresh and delicious lunch served with a free Beaux Rêves cocktail
Women also get to enjoy:
20 % off all additional spa treatments
20 % off evening packages on Tuesday or Wednesday
20 % off all other day spa and activity packages
Only $29 for a soft polar bathrobe with Beaux Rêves flip flops and water gourd
* Auberge and Spa Beaux Rêves uses Thalgo body and esthetic products.
Call us at 1-800-279-7679 (Montréal : 514-316-7808)