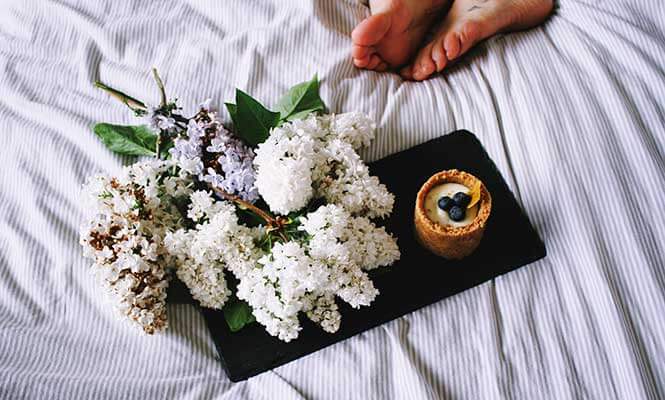 SAINT VALENTINE MONTH!
February is Saint Valentine's Month at Auberge & Spa Beaux Rêves.
Chocolate Body Wrap
Offer your loved one a chocolate body wrap for only 59$ (available Monday to Friday)
Add 29$ to any of our Packages and receive:
A soft polar Bathrobe
Beaux Rêves sandals
Beaux Rêves water bottle
Reserve your stay today.
Call us at 1-800-279-7679 (From Montreal : 514-316-7808)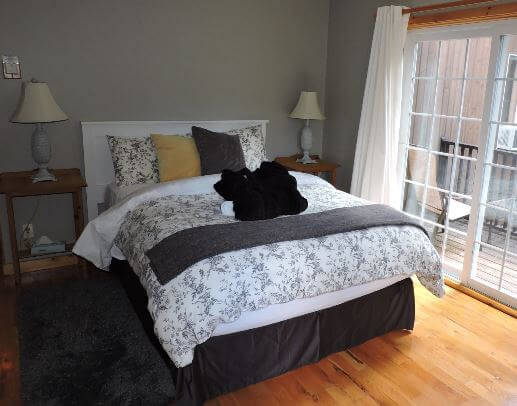 ENJOY THE BEST SUITE AT THE TIME OF BOOKING!
THIS OFFER IS NOT VALID AT THIS MOMENT … COME BACK LATER TO SEE IF THIS IS AVAILABLE !
Only $79 per person! (Overnight stay, access to the spa for two days and buffet breakfast)
Prices based on double occupancy.
Price in single occupancy is $ 149.
First come, first served!
Call us at 1-800-279-7679 (Montréal : 514-316-7808)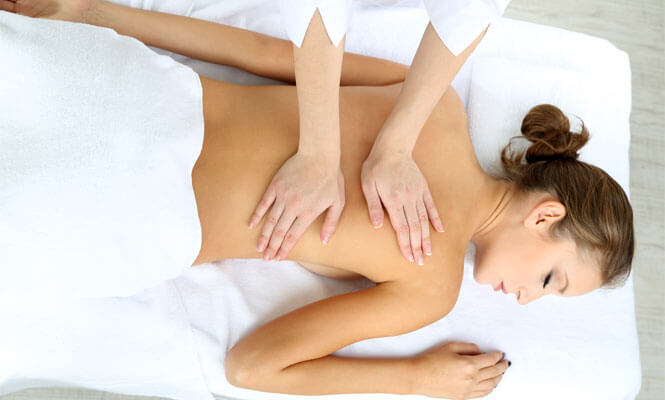 WOMEN'S WEDNESDAYS:
Celebrate your Femininity at Beaux Rêves every Wednesday!
A day Escapade at $89:
Access to the Nordic Spa
One 60 minute treatment of your choice
One fresh and delicious lunch served with a free Beaux Rêves cocktail
Women also get to enjoy:
20 % off all additional spa treatments
20 % off evening packages on Tuesday or Wednesday
20 % off all other day spa and activity packages
Only $29 for a soft polar bathrobe with Beaux Rêves flip flops and water gourd
* Auberge and Spa Beaux Rêves uses Thalgo body and esthetic products.
Call us at 1-800-279-7679 (Montréal : 514-316-7808)
14:32