Promotions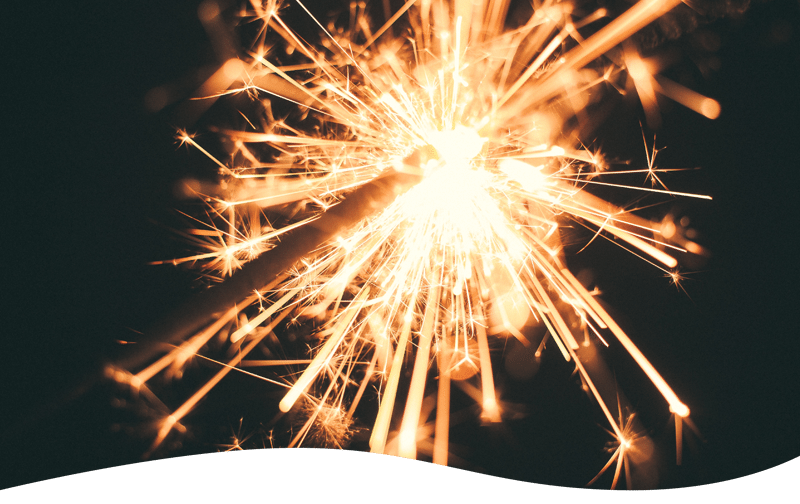 EXTRAVAGANZA
20th Anniversary
May 23 to June 28, 2016
From Monday to Thursday
EXTRAVAGANZA GETAWAY PACKAGE
One night stay
One country style buffet breakfast
One 4 course table d'hôte dinner (2 partner restaurants)
A 60 minute treatment of your choice
2 day access to the Nordic spa
From $ 119 per person (double occupancy)
In addition:
20% discount on any additional spa treatments
And or
One round of golf, 18 holes and cart for only $ 30 per person
EXTRAVAGANZA ESCAPADE PACKAGE
Access to the Nordic spa
A 60 minute treatment of your choice
One savory lunch at the Beaux-Rêves bistro
Or
One 4 course table d'hôte dinner (2 partner restaurants)
With lunch, only $ 79 per person
With dinner, only $ 99 per person
An additional 20% discount on all spa treatments
Massage therapy insurance receipts available upon request.
Extra:
20 % off ALL additional spa treatments, boutique products and Bistro Beaux Rêves
One round of golf with 18 holes, golf cart included for only $30 a person with the purchase of a package.
EXTRAVAGANZA NORDIC SPA ACCESS
Open from 9:00 am to 9:00 pm
Block of 4 hours at the Nordic spa facilities (thermal baths with or without jets, saunas, steam bath, cold pool and waterfall, swimming in the river, relaxation room and resting place anywhere on the site).
Reservation is mandatory.
Only $ 15
Reserve your EXTRAVAGANZA package or purchase a gift certificate for Father's Day.
Fête des pères
Dimanche le 19 juin :
De 12h00 à 15h00
Venez fêter papa en famille !
BBQ Fête des pères à l'auberge et animation avec Crepmaster, Le Magicien
Tarifs :
BBQ : 19.95 $ par personne
BBQ & accès au spa : 49.00 $ par personne
BBQ, accès au spa & soin de 60 minutes au choix : 99 $ par personne
Menu et détails dans le livre de la chambre ou informez-vous à la réception.